What We Do
We are a family owned corporation named BAMCAL Inc. Within our corporation we have multiple locations!
Each location has a variety of LEGO options available to you! We carry a variety of products and themes - including City, Creator, Friends, Ninjago, Superheros, Mario, Star Wars, Minecraft, Disney, Speed, and Technic! In each of these themes we carry new in box sets, built sets, minifigures, and polybags! Plus - we always have bulk LEGO pieces available!
Check out a quick synopsis of each of our locations below. Or click on the links to see more details about the location and hours.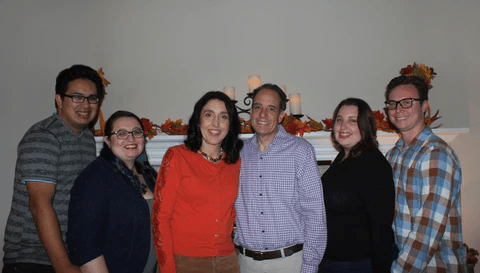 This is our family!
We love working with all of you!
It all started when we took over Bricks and Minifigs Concord, CA in August of 2018! This is our fist and largest location and it is located at 967 Contra Costa Blvd, Pleasant Hill, CA.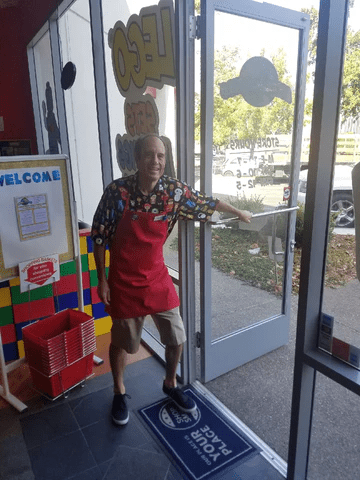 Shortly after taking over Concord we added Bricks and Minifigs Manteca, CA in November of 2018. This is our second location at the one we built from start to finish. It is a little smaller than our Concord CA location, but serves our LEGO community well! This store location is at 1140 N Main St in Manteca, CA.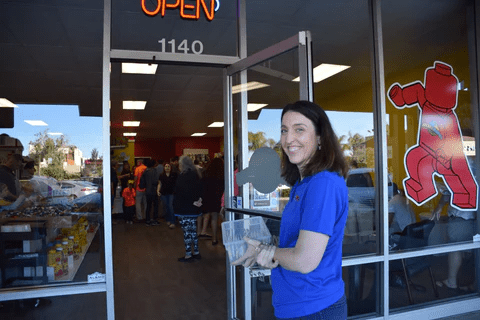 In September 2020 we had the opportunity to go beyond the brick and into the world of gaming! We added Gamer's Path (located at Bricks and Minifigs Manteca) to our corporation. This store features a number of different gaming styles, including Table Top Games, Board Games, Trading Card Games, and Role Playing Games!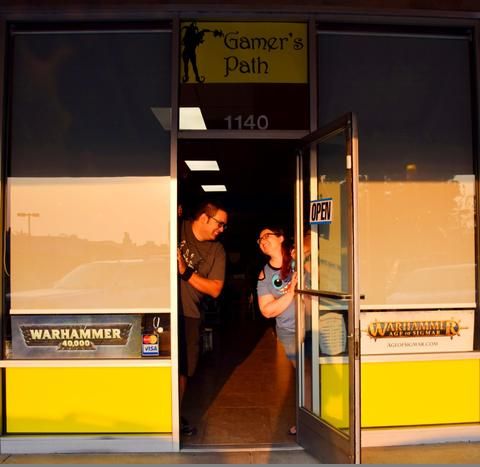 We have also been working tirelessly this past year to bring to life The Outpost - LEGO by the lake! July 2021 extends our family corporation into Garden City, Utah! This cute little set up is our smallest store so far! But we think it is perfect for the summer vacation vibe! This store is located at 220 W 10 S in Garden City, Utah and is open only during the summer months.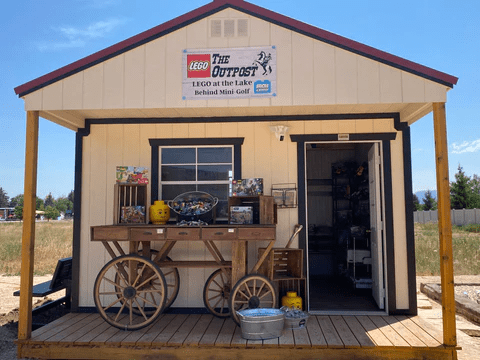 Additionally, we have been hard at work on our BAM Wagon - the traveling store! We can't wait to fully show off this store and everything it has to offer! Coming soon - Fall 2021!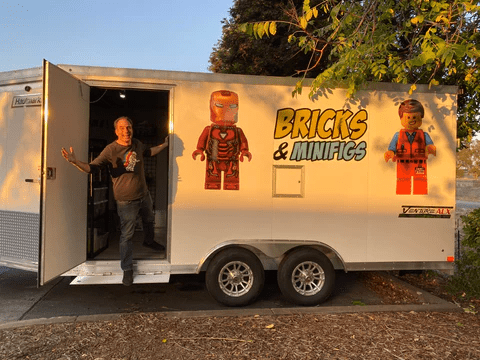 And finally - we are so excited to be cultivating our BrickLink Store! This area, located within the Concord Bricks and Minifigs, is our staff picks for what new LEGO will be a collectible in the future as well as housing some current collectibles! This area is so much fun for us to cultivate and is the only the part of our store that ends up online!
Follow Us on Social Media: